Installation & Training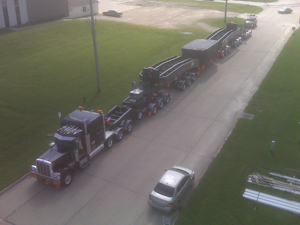 Many companies today have reduced their in-house maintenance capabilities, making equipment installations more challenging. With that in mind, Greenerd designs our products for easy installation and start-up.
Many of our presses can be installed readily without factory assistance. However, if assistance is required Greenerd experts are available to ensure smooth installation and training. After installation, Greenerd will remain on hand until you are fully comfortable and confident with the operation and maintenance of your new press.
Greenerd also encourages our customers to visit our factory when their new presses are being built. Depending on the scope of the project, it can be beneficial to meet with the designers and technicians who will be involved in designing and building your new equipment so that you fully understand its potential.